Hokkaido October Tour 2015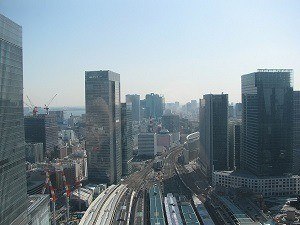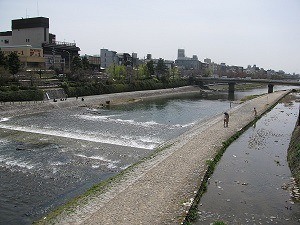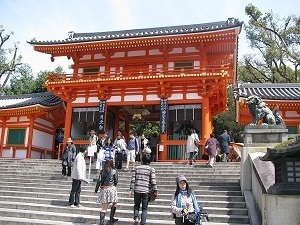 If you are interested in joining this tour, you can use the contact us form or email us at admin@japancustomtours.co.nz.
Hokkaido in Autumn October 2015 Tour
We have designed this ten day, nine night tour to take in several of the sights in Hokkaido, the northern most of the four main islands. With the changing seasons, we expect the colours of autumn to start making their appearance around this time.
If you are interested in joining this tour of Japan, you can use the contact us form or email us at admin@japancustomtours.co.nz.
Joining and departing the tour: As this tour is based in Hokkaido, Patrick and Wendy are available to meet you and return you to New Chitose Airport and assist with transfers to and from Sapporo.
Schedule
Tuesday 27th October Sapporo: Patrick and Wendy meet you at New Chitose Airport and transfer to Sapporo.
Wednesday 28th October Sapporo: Sightseeing in and around Sapporo. Attractions in Sapporo include Moerenuma Park, Mount Moiwa and Susukino among others.
Thursday 29th October Sapporo: Day trip to Lake Toya. Take the Usuzan Ropeway to get panoramic views of the lake and Showa Shinzan or follow the walking trails around the mountain's newer craters to see ruins caused by the eruption in 2000.
Friday 30th October Sapporo: A side trip to Otaru, about 40 minutes from Sapporo by train. Check out the beautifully preserved canal area and merchant street areas.
Saturday 31st October Sapporo to Shiretoko: Train from Sapporo to Shiretoko. Shiretoko National Park is one of Japan's most beautiful and unspoiled national parks. Enjoy exploring the national park and spend two nights on the peninsula.
Sunday 1st November Shiretoko: Cruise along the coast to view the world heritage site.
Monday 2nd November Shiretoko to Furano: Transfer back to Shire for the journey to Furano.
Tuesday 3rd November Furano: Known for its fields of flowers, explore Furano or the nearby Biei, a town surrounded by picturesque landscape and flower fields.
Wednesday 4th November Furano to Sapporo: Transfer back to Sapporo to make for an easier airport connection, enjoy a final evening in this northern city.
Thursday 5th November Sapporo: Transfer back to New Chitose Airport.
For those wanting a slightly extended tour, there are options to take the more scenic journey back to Tokyo by train including stops at Hakodate and Aomori before rejoining the high-speed shinkansen network or travelling on the Resort Shirakami route to Akita on the western coast of Japan.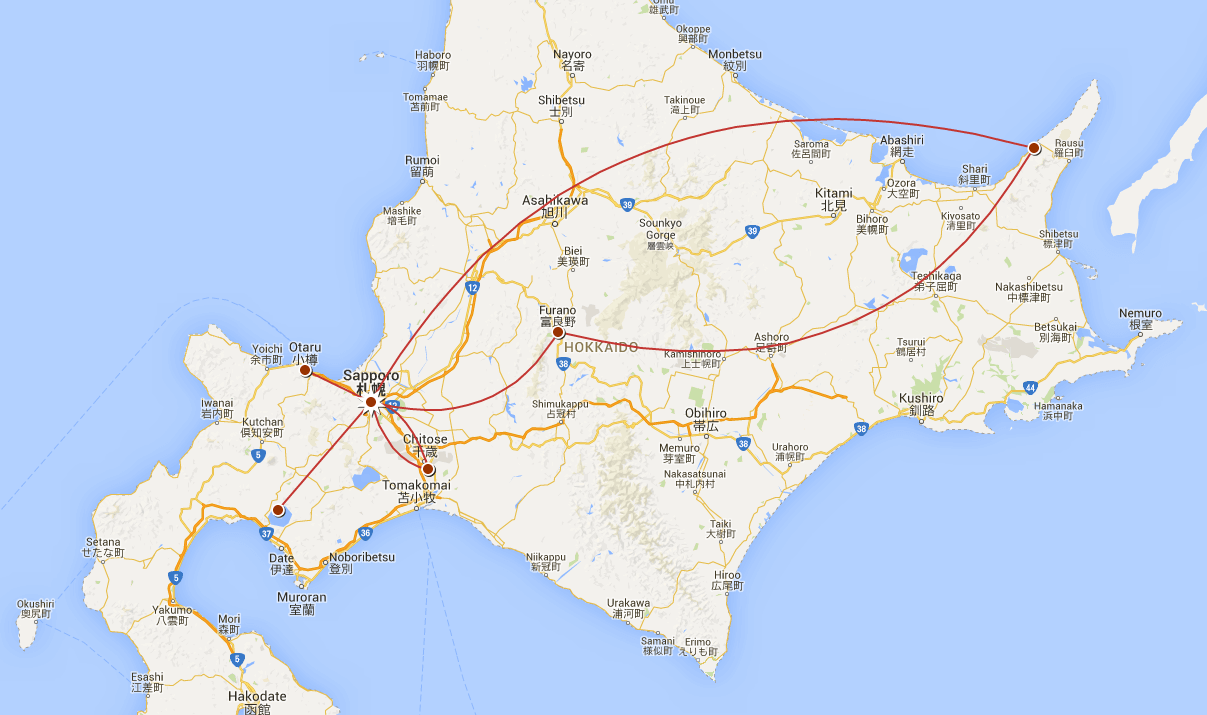 Price Inclusions/exclusions
Pricing is takes into account the accommodation rates that we expect to be in place at the time of bookings. The actual rates we are able to obtain are lower when booked in advance, and more expensive when booked shortly before the tour commences.
For bookings within one month of the start of the tour the price for the ten day tour (accommodation for nine nights) is Y295,000 per person share twin/double. For advance, confirmed bookings a discounted rate of Y235,000 per person share twin/double is available.
Prices include rail transfers from New Chitose Airport to Sapporo, and 7 day Hokkaido rail pass (there is an extra fee for guests wanting to upgrade to the 14-day JR pass that also covers accesses by train to/from Tokyo). At Shiretoko the local bus transfer from the JR station to the hotel is also covered. Prices include breakfast at the hotels selected, but exclude lunch/dinner and incidental costs unless specifically included.
Bookings and Inquiries
If you are interested in joining this tour, please contact us or email us directly at admin@japancustomtours.co.nz.
---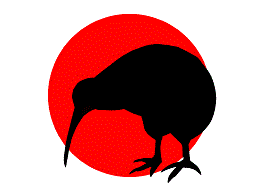 Send mail to admin@japancustomtours.co.nz with questions or comments about this web site. Copyright � 2014 Last modified: 18-Aug-2015