Buy Japan Rail Tickets in Advance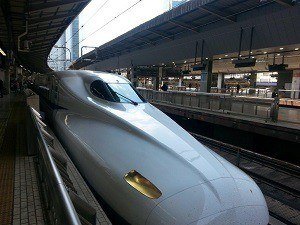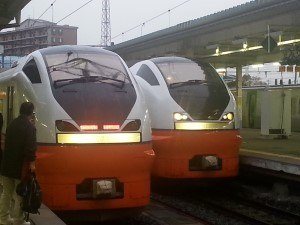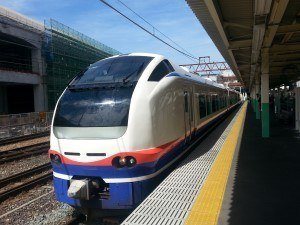 Note: We are introducing this service for people to buy Japan train tickets as we believe it will be valuable for some people that are visiting Japan.
For many visitors to Japan the Japan Rail Pass provides a great way to explore the country as it allows travel on the bullet train, express and local trains for the duration of the pass. However, the rail pass does not suit everyone as it does take time to organise, exchange and use. Sometimes, especially for busy travel periods, you might simply want to secure tickets in advance to be sure you do not miss out on a seat.
Japan online train booking or booking direct with Japan Rail is occasionally not a practical option. Here at Japan Custom Tours we know there are services available on the internet that allow you to buying shinkansen tickets in advance and have them sent to your hotel in Japan or to your address overseas. The process is simple and adds a fee per ticket. However, in our view the fees that we have seen these other companies charge (around JPY3,000/US$30 per ticket) would be fine for one ticket, but when you are buying for more than one person, or buying round-trip tickets, the fees mount up pretty quickly. We want to offer an alternative.
To be clear, most people visiting Japan can buy tickets directly and that is cheaper than having us buying tickets on your behalf. Our service is for people that choose not to stand in line or want to secure seats ahead of time. It is not the cheapest way to get tickets for the JR trains, but it is also not the most expensive either.