An Introduction to Japan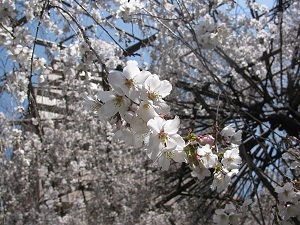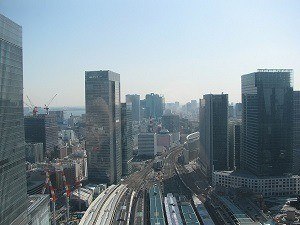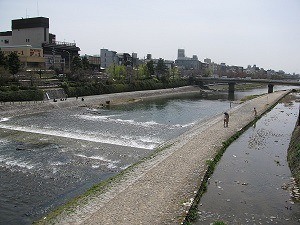 If you are interested in joining this tour, you can use the contact us form or email us at admin@japancustomtours.co.nz.
Introduction to Japan Tour - six days
The following schedule includes superior accommodation at the Cerulean Tower Hotel (or similar) in Tokyo and a Japanese style inn in Kyoto.
Day 1 Tokyo: We meet you at the airport in Tokyo (either Narita or Haneda). After clearing immigration, luggage collection and customs meet Patrick and Wendy at the exit of the arrivals hall. We will then collect our JR Rail passes using pre-purchased vouchers. (Japan Rail requires passes to be purchased before travelling to Japan.) Take the Narita Express train to Shibuya Station (1 hour 18 minutes) to reach the Cerulean Tower Tokyu Hotel. Options for the evening include dining out, seeing some of the city at night or just sleep if you are jetlagged.
Day 2 Tokyo to Kyoto: Take the Shinkansen (bullet train) to Kyoto. The trip is 158 minutes and is very comfortable. There are many types of bento (lunch box) and sandwiches available for around Y1000 in the train station and also a smaller range of food available for purchase on the train (including hot coffee and English tea).