Japan Custom Tours - Contact Us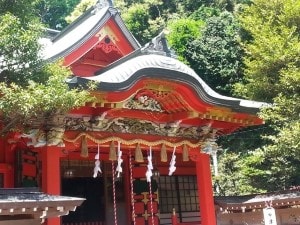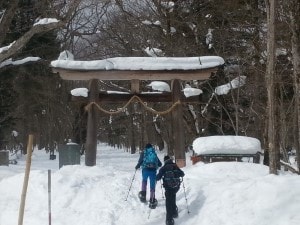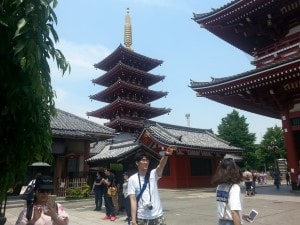 Booking Inquiries and Contact Information
Please email us directly at admin@japancustomtours.co.nz and we will respond promptly.
We are in the process of retiring our contact form as it is generating spam/robot emails meaning identifying legitimate inquires is more difficult.
If you do not hear from us within 48 hours it means we do not have a valid reply email address for you. (Approximately 5% of the people that contact us, we have no way of getting back in touch due to this issue.)
By getting in touch with us we can advise you on options for your own custom tour or reserve you a place on one of our scheduled tours. This is also the starting point for organising a customised tour for you and also answering any of questions that you might have.
Further, because we work directly with you, the kind of information we discuss when planning a tour with you will be some of the key information we use when assessing options.
Postal and email details
Postal address

東京都新宿区歌舞伎町2-25-8 (スイート 411).
2 Chome-25-8 (suite 411) Kabukichō, Shinjuku-ku, Tōkyō-to 160-0021

Electronic mail

General Information: admin@japancustomtours.co.nz

---