Japan Travel - Future Tour Dates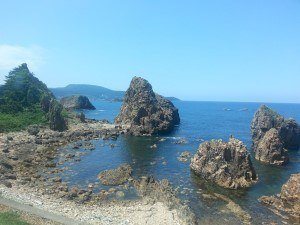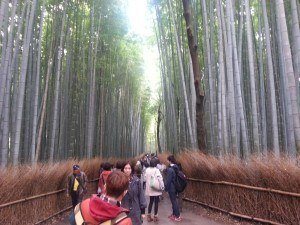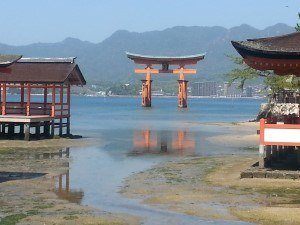 At Japan Custom Tours we run a mix of bespoke, tailored trips and some more standardized tours, particularly in the popular travel times of spring and autumn. We organise tours year round, based on guest demand, long and short trips, and to a wide variety of locations across Japan. If there is not a date that suits, you can start planning your own trip - we regularly organise tours for families or groups of friends.
Often we have guests requesting certain dates and we craft a tour for them based around their preferences. However, many of these schedules are appealing to other travellers and we are able to offer these tours to a wider audience and at a lower cost than an exclusive or private tour.
If you are interested a holiday around Japan you are welcome to join one of our scheduled tours. We periodically update this page with upcoming trips that are available for people to sign up, and not only experience the richness of Japan, but also enjoy discovering the unique charms of the places we visit with other interesting people.
You can email us direct at admin@japancustomtours.co.nz or get in touch via our feedback form. and we will get in touch (usually) within 24 hours.
Common destinations include Tokyo and Kyoto representing the contract of new and old Japan. Other guest favourites include Nagano (for a visit to the snow monkeys), Kanazawa (seafood, castle and famous gardens), Takayama (for a small town feel), and Hiroshima/Miyajima. For wider variety we can take head to Kagoshima for views of the local volcano and hot sand baths, Sendai and Matsushima Bay (one of the three views of Japan), across the Tohoku region (Aomori, Akita, Kakunodate) and into Hokkaido.
IMPORTANT NOTE: The Japanese Government has imposed restrictions on travel to Japan including changes to the visa/entry requirements for many countries due to the Covid pandemic. As at March 2022 these restrictions include the requirement for quarantine, avoiding the use of public transport, and the suspension of the visa waiver programme. Effectively this prevents tourists from visiting until otherwise notified. Therefore, any inquiry or booking needs to take these factors into account, along with your own country restrictions of travel and re-entry. Currently we do not expect international visitors and tourism in Japan until the second half of 2022.