Best of Japan - Best Tours of Japan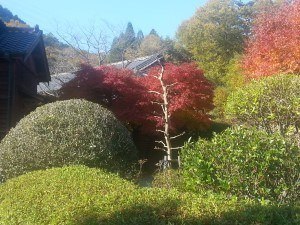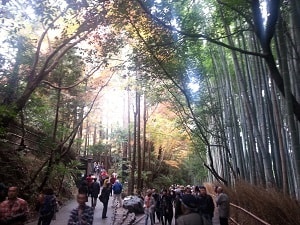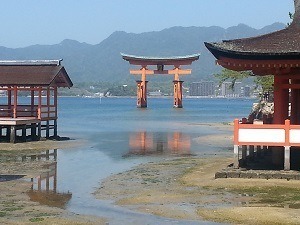 Best of Japan Tour
What to see in Japan? It does not matter if you are lacking inspiration or detailed knowledge about the best that Japan has to offer. We have designed our Best of Japan tour to provide an in-depth and immersive experience across a two week tour. The schedule includes a range of the famous, historic and noteworthy sights and this tour is designed to showcase the variety and beauty of the country. From the metropolis of Tokyo, the cultural and historic areas of Kyoto, to the mountain township of Takayama; our "Best of Japan" tours allow you to experience some of the best attractions in Japan.
As we provide custom tours, we can personalise the schedule for you and work around your preferred travel dates. Alternatively, check out our other scheduled tours, design your own tour of Japan to suit your interests, or let us suggest what to see in Japan. We often review our tour schedules to improve the experience we can offer, and this includes tailoring locations for day-trips or overnight stays. This includes being aware that Japanese tourism has increased dramatically over the last few years, and we often show our guests less crowded and quieter sites as well as some of the "must do" destinations.
To inquire further, you can use the contact us form or email us at admin@japancustomtours.co.nz
"Was our holiday excellent? No, it wasn't, it was INSANELY excellent. The tour met all our expectations and much more. It was tailored to meet all demands. Our guides, Wendy, Koji and Patrick could not be more kind, friendly, patient, helpful and knowledgeable. Hotel accommodation was luxurious." Customer review/feedback.