Previous Tours, Reviews and Feedback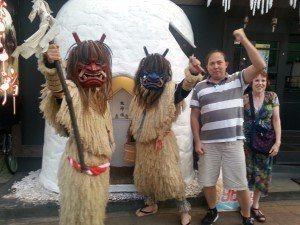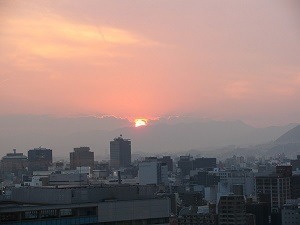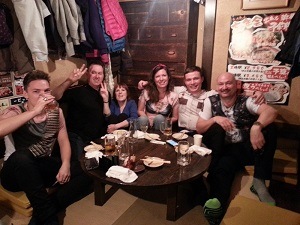 We strive to deliver an excellent experience for all of our guests. The work that we put in is rewarded by the feedback and comments that we receive (and the occasional gift that turns up in the post). While some of the comments below are sent to us directly, we also believe that guests should post their comments on independent review sites such as Trip Advisor and Google reviews. A selection of our guest feedback is listed here including the things people say about us and our trips.
One way to illustrate our approach to Japan is to view a JCT tour through the eyes of our guests. For one of our customised trips we were fortunate to have a keen people that made a video diary of their journey across their three week trip. They kindly provided a copy and you can view a copy by clicking on one of the two following icons.