Autumn Leaf Colors in Japan - November 2023 Tours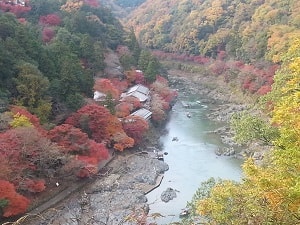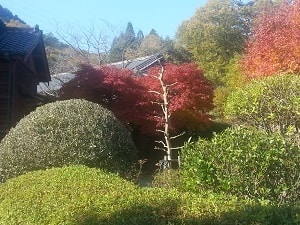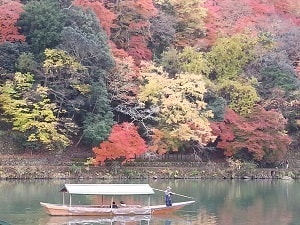 Autumn Leaf Colours in Japan - October/November 2023
Our autumn and November tours focus on the beautiful fall leaf colours that occur across the country. Many of the cherry trees that provided beautiful blossom in spring provide orange hues while the Japanese maple can provide rich red leaves as well as brilliant yellow and browns.
We make the most of the season to capture the best by heading to areas that provide reliable scenery and also interesting locations. This is covered in our early November tour by heading north of Tokyo to Aomori and Sendai before heading into the Japanese Alps. For the later tour the best colours are usually further south in many locations around Kyoto and also Tokyo.
If you are interested in a visit to Japan in November, consider joining one of our Japan autumn tours or feel free to contact us if you would like a customised or private tour tailored to your requirements. You can use the contact us form or email us at admin@japancustomtours.co.nz.